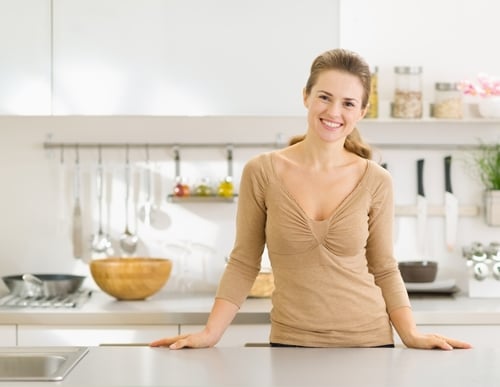 Creative Ways To Use Your Holiday Leftovers
The holidays are over, which means it's time to begin taking down the decorations. It also means you probably have a lot of leftovers saved in the fridge and freezer. By using the FoodSaver® Vacuum Sealing System, your preserved food will last a long time - but if you're extremely busy this time of year you shouldn't hesitate to take those pre-made meals and frozen dishes out of the cooler and serve them up as delicious, handcrafted meals. Check out these great ways to use your leftovers in your post-holiday meals.
Cookies
It's sometimes hard to judge how many cookies or treats you'll need for the holiday season. Every now and again, your eyes can be bigger than your stomach. In those situations you can end up with bags and bags of sealed cookies. If you don't think you can eat them all, consider donating some to your local food bank. The rest you can divide up throughout the year. Vacuum sealed cookies still taste great in July!
Vegetables
Do you have a lot of vegetables remaining from your holiday dinner? It does seem like everyone goes for the cookies and pudding before they even notice the vegetable tray. One thing you can do with these forgotten veggies is steam them and toss them with pasta. In minutes you'll have a lovingly cooked meal that doesn't require hours of preparation.
Turkey
Are you still holding on to some of your Thanksgiving bird? If you followed our guide to vacuum sealing a turkey, it will still taste as fresh as it did on Thanksgiving day. For some easy lunches, unthaw the roasted bird and make some thick sandwiches with cheddar cheese and Dijon mustard.
Ham
Depending on how you prepared it, your leftover Christmas ham can become a tasty addition to a bean and lentil soup. Chop the ham up into small cubes and add it to a large pot of soup. When you're done, portion the soup into microwave safe bowls and save it for lunch throughout the week. Your family will be able to enjoy a home-cooked meal at work or school.